I am a Ph.D. candidate studying horticultural sciences at the University of Florida. I have the privilege of working in the sub-tropical fruit tree breeding program in Gainesville, FL where we spend a lot of time making crosses, planting seeds, and conducting field evaluations for Florida peaches and citrus as well as some other perennial crops. My dissertation is focused on the molecular characterization and induction of precocious bloom in citrus. Citrus and many other perennial crops have long juvenility periods, or the time it takes to reach reproductive maturity. By making trees more quickly produce flowers, fruit, and seeds we can speed up the lengthy process of conventional breeding. If you would like to know more about my research and plant breeding please ask! I can (and do) talk for hours about all things citrus, molecular biology, and plant breeding.
If you are interested in learning more about the work I am doing for my dissertation, take a look at this article our lab wrote for the Fall 2018 Issue of the Citrograph magazine.
In addition to my graduate studies, I am also working part-time as a digital communications intern for the American Society of Plant Biologists and Plantae.org. Communicating science, developing, and distributing resources to help the community and other scientists is something that I find enjoyable and am very passionate about.
Email:
Follow on Social Media @ktlrogers: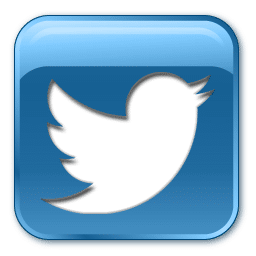 Find me on Plantae.org